Investor Purchase
I reached out to my long time mortgage lender for a realtor referral after my previous realtor retired from the business. I asked for someone who was smart and attentive. Without hesitation, Keely was referred to me and after working with her in my last purchase, I can vouch for how smart and attentive she is. She navigated a sellers market (I was the buyer this time) with poise under pressure. When I found the right home for me, I competed against many other offers I can say she is THE reason my offer rose to the top and was selected, even though there were other offers many thousands of dollars above my offer. She worked tirelessly for me through the early, mid, and late stages of the process, always present and responsive. Always attentive, she advocated for me with the right balance of assertiveness and respect for other parties. She is hands down the best realtor I have worked with and have not hesitated to refer others to her. When referring friends to her, I ask them, "are you looking for someone who is smart and attentive? If so, I have just the right person for you." Smart, attentive, strategic, responsive, attuned, diligent, and caring. Keely is the realtor for me.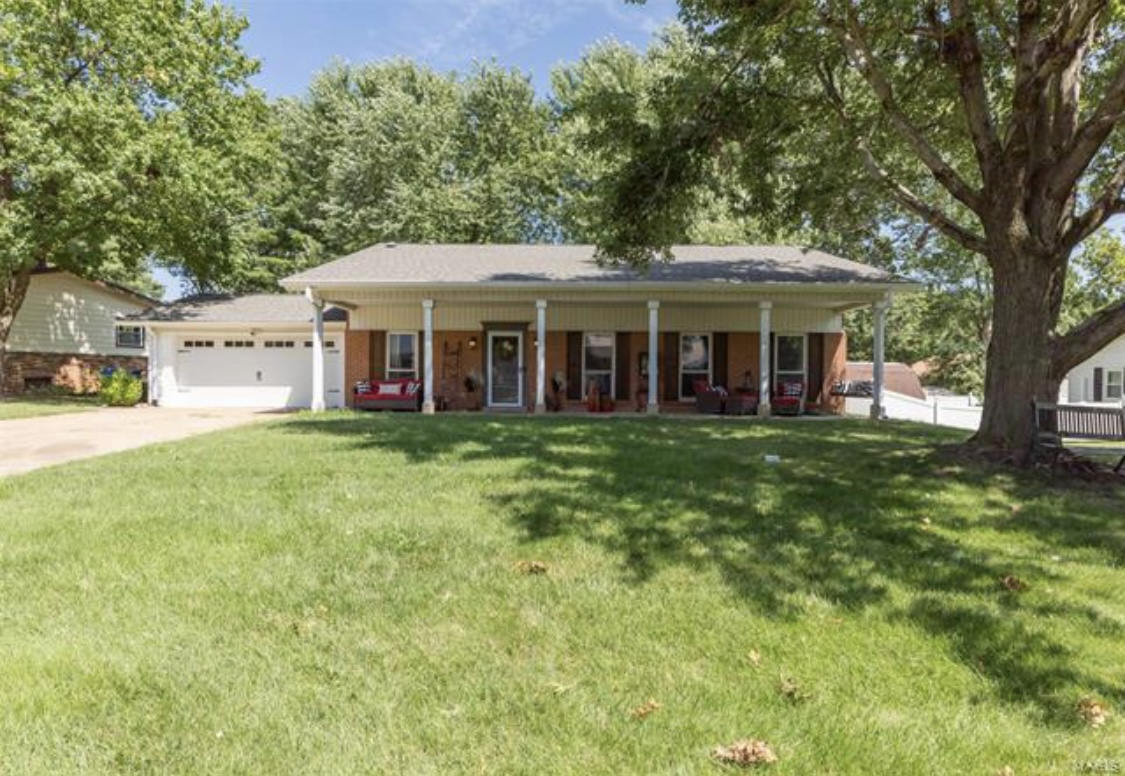 First Time Buyers
When me and my fiancée started looking for houses, we were just kind of browsing the market. When she ran into Keely at an open house, Keely helped us get actually started on the real searching. She was kind and patient with us, being first time home buyers, while we searched and got more comfortable with what we really actually wanted and needed in a house. She always responded to our questions quickly and politely, never getting upset or impatient at our early indecisiveness. Throughout the whole process, she was always right by our side making sure nothing came up out of the blue or suddenly. Highly recommend.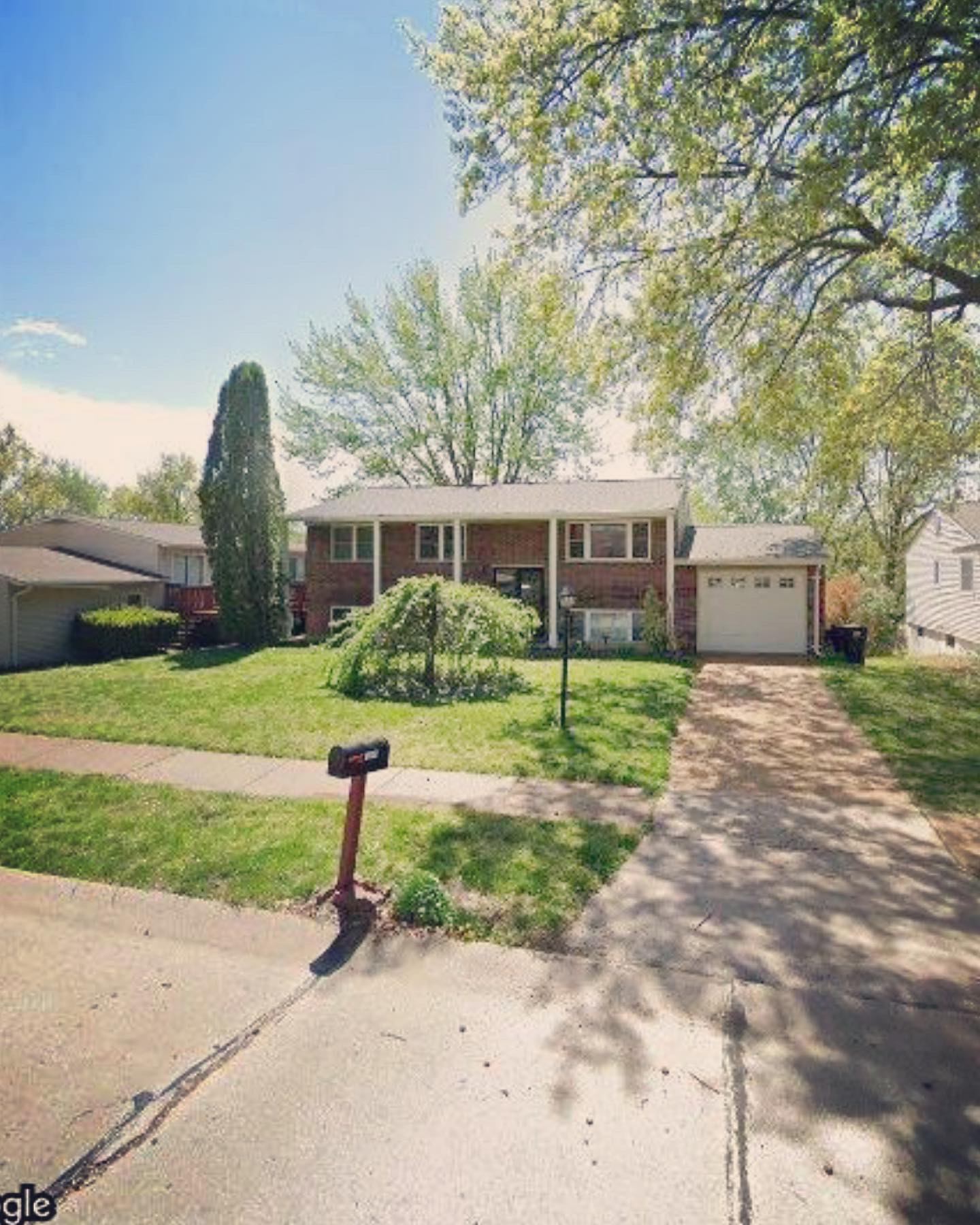 Maryland Heights Sellers
Keely Ilewski made selling our home easy. We wanted to sell our home as-is and quickly. She found us a buyer on our day of listing. Keely is very responsive to text, email, and calls. Keely took all of the stress out of selling our home.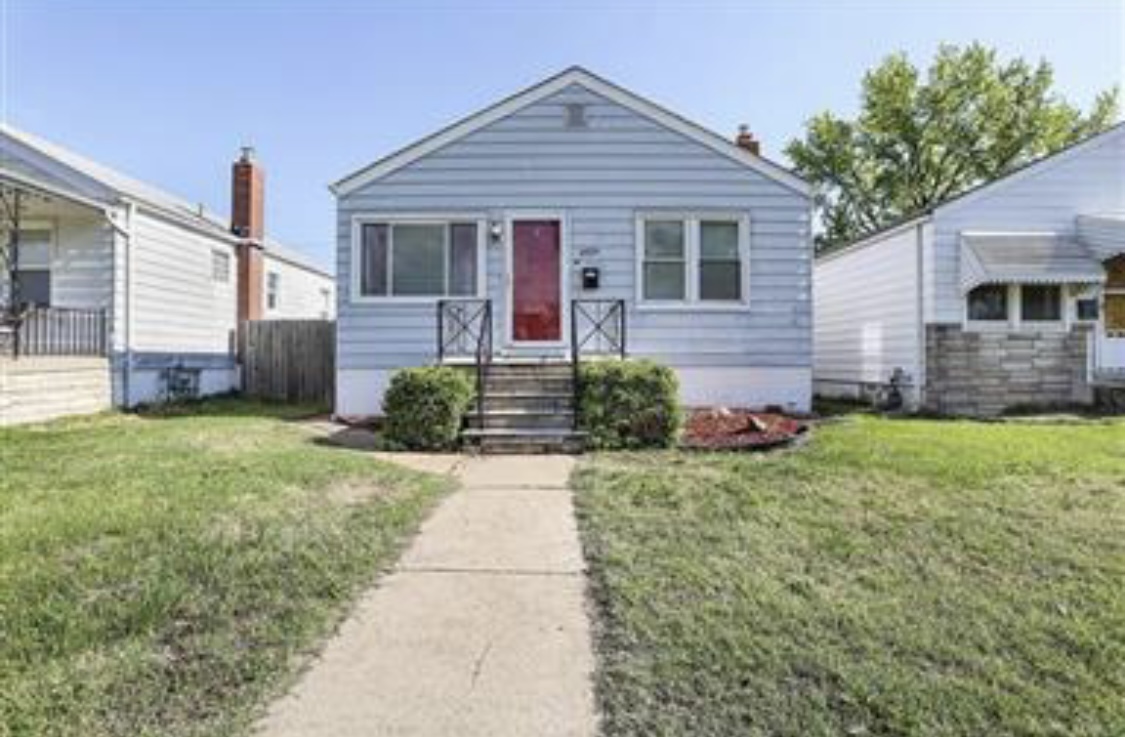 South City Buyer
Keely was tenacious in her efforts to get the deal I wanted as I purchased my first home. She demonstrated unparalleled flexibility by making herself available at any hour I need her. She was proactive and went above and beyond to make sure I had all the assistance I needed throughout this process. I absolutely would recommend Keely to anyone who is looking to purchase a home in this area! I know I'll be staying in touch and giving her a call if and when i'm ready to relocate!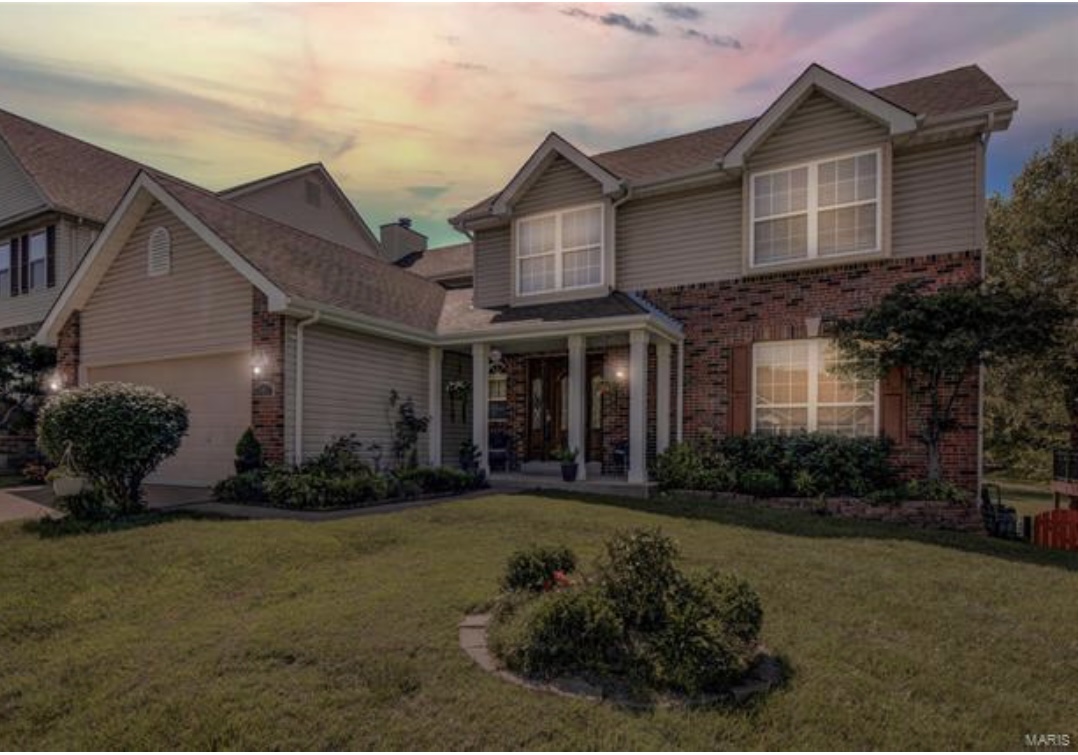 Affton Sellers
She knows how to market your property and even better than that she makes the tricky process of inspections and negotiating counter offers simple.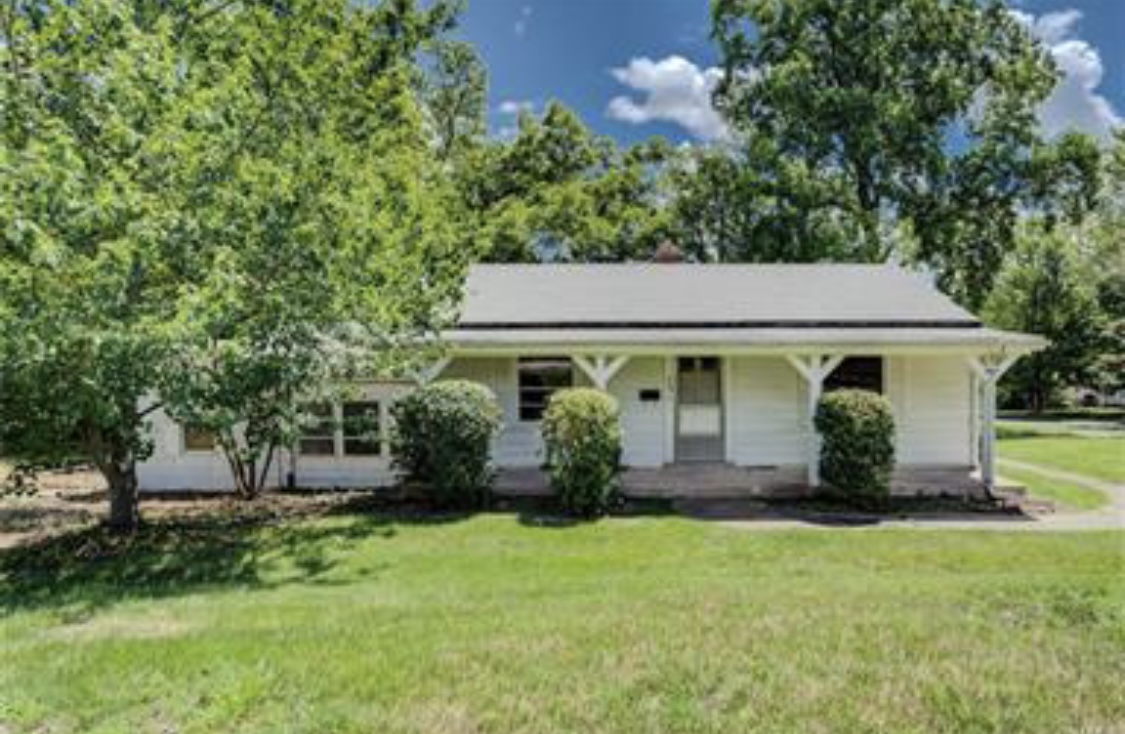 Kirkwood Seller
Keely was a great agent and a pleasure to work with. I look forward to working with her again.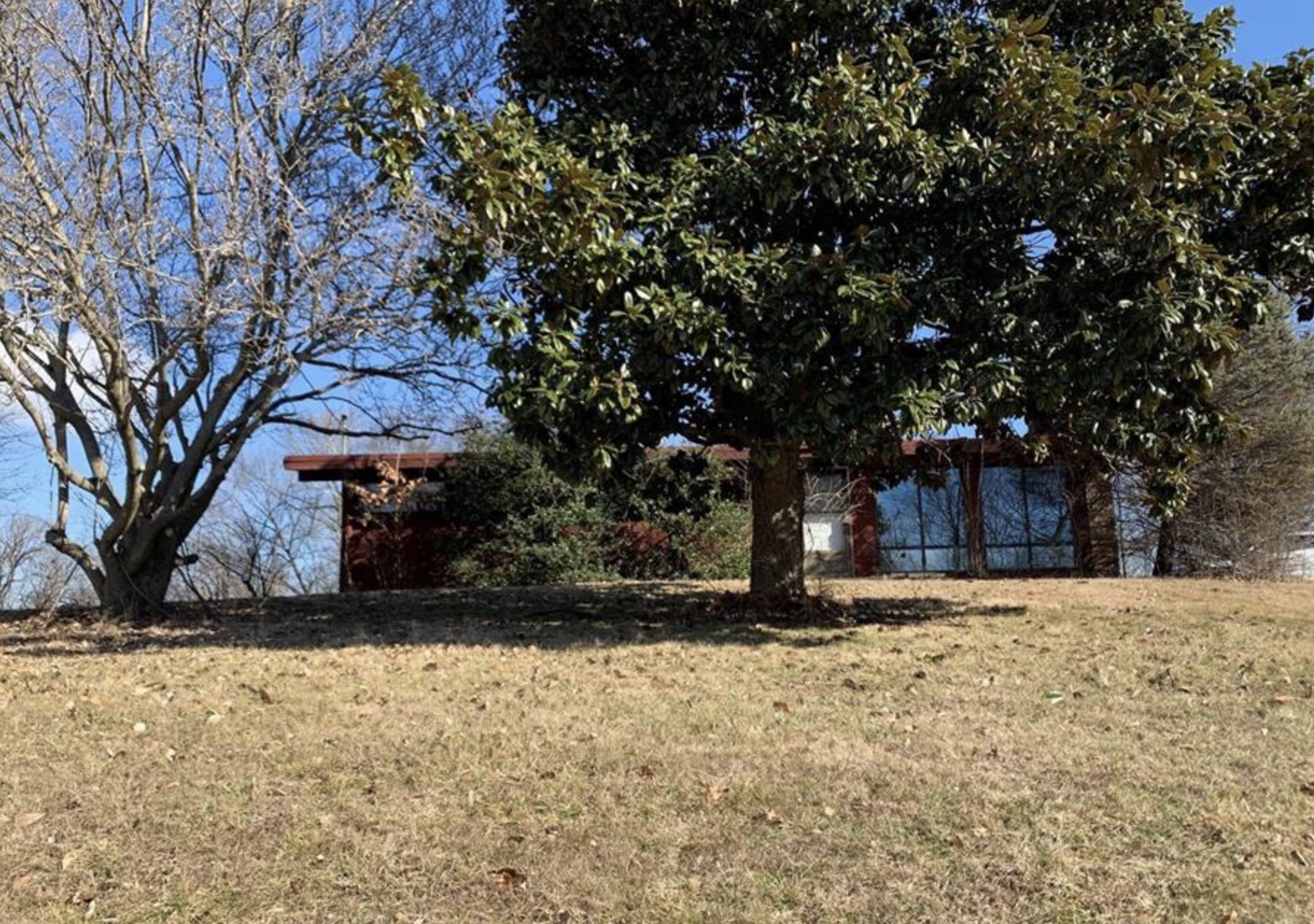 Seller in Arnold, MO
Thank you to Keely Ilewski with Coldwell Banker Realty Gundaker for selling our elderly cousin's home right away! We are beyond grateful! Our situation was difficult and we needed a quick sale and Keely made it happen! She immediately stepped in and knew just what to do to make connections not only with my cousin, the family, and most importantly a buyer. She found a buyer right away! She was very responsive and her communication and integrity was top notch. She was very wonderful with helping us understand the process and was amazing at working through any concerns or problems we had. She went the extra mile to communicate with my cousin by meeting in person with her several times to help her understand her situation. She also took the time to help her understand the process. She was always professional and very kind, compassionate, patient, and caring with my cousin and the family. We are all very happy that Keely was our Realtor and we highly recommend her to others for the sale of their home.